Want To Ramp Up Results?
The Carrot Marketplace is where to find services, trainings, and website add ons to help you custom tailor your online lead generation to fit your needs.
Advanced Marketer Members Get 10% off Carrot Marketplace Services!
Look for the by Carrot badge on services direct from Carrot, as an Advanced Marketer you'll get 10% off one-time charges
10% Discount Active!
Marketing & Strategy
Personalize & Optimize Your Sites
Premium Training

Learn how to drive leads to your site and build and audience with Facebook marketing.

Learn how Carrot member Cyndy Dumire generates hundreds of leads per month from Craigslist using simple but very repeatable processes and strategies.

Get an advantage with your Carrot site and learn how to drive quality traffic to your site.
Mastermind & Coaching Partners

Looking to surround yourself with the nations top investors? Collective Genius is the #1 mastermind top Carrot members choose to scale their business.

Need help closing your first deal? Get specialized coaching from Wholesaling Inc as they guide you through the process of closing your first wholesale deal.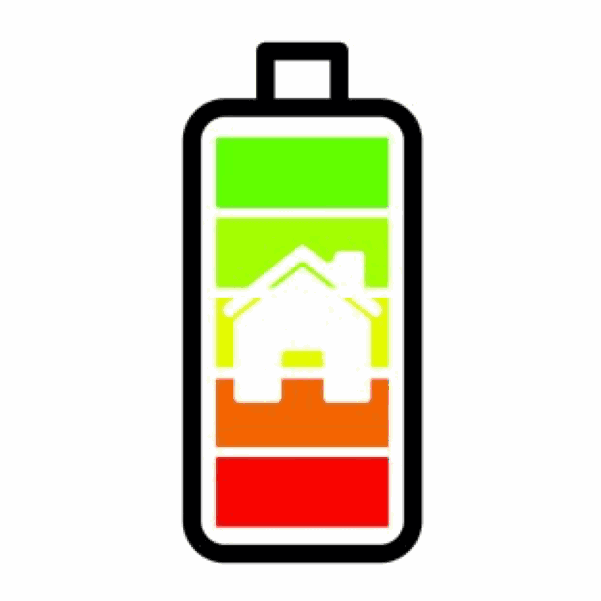 Want to take your business & life to the next level? At Investor Fuel, you'll not only discuss tactics to take your businesses to a new level, but also celebrate life and focus on improving the life of your family and those around you.
Swag

Show you are a part of the community with this custom Carrot Tee! Super high quality American Apparel shirts in grey or orange.

Awwww, yeah... Carrot T-shirt, notepads, stickers – and your very own Carrot Bud! For the true Carrot fan.
Looking for something else?
Let us know what it is and we may know of a good fit!